Previous conference speakers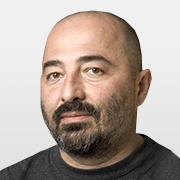 Daniel Dociu
Art director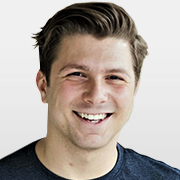 Jakub Vamberský
Community Manager of DayZ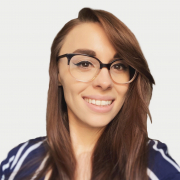 Janneke van Ooyen
Community Manager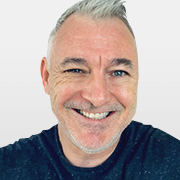 Justin Farren
Executive Producer MS-1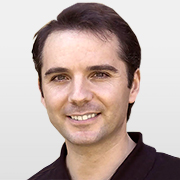 Carlos Grangel
Founder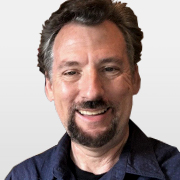 David Mullich
Director of Development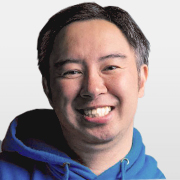 Jumpei Oki
Community Manager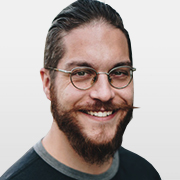 Jan Litecky Sveda
Senior Game Designer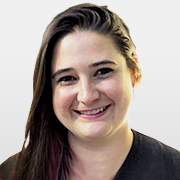 Laura Warner
Senior Game Designer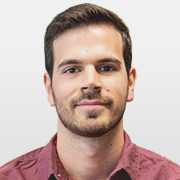 Gonçalo Alemao
Lead of UA & Monetization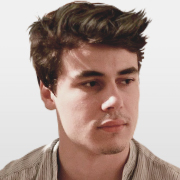 Thomas Dubreuil
Studio Manager and Game Lead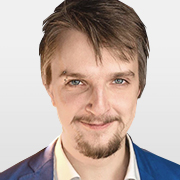 Vladimir Tolmachev
Head Of Community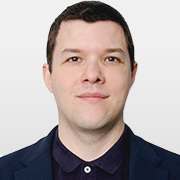 Alexander Bezobrazov
VP of Marketing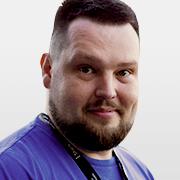 Eugen Sudak
Head Of Game Design Departament
Vadim Charugin
Principal Game Designer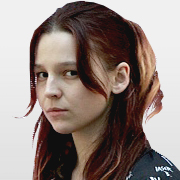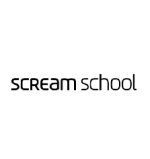 Elena Alt
Environment 3D Artist, Game Graphics Tutor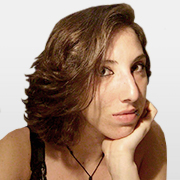 Silvia Gaetano
International Community Manager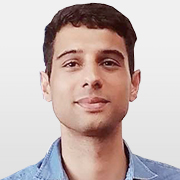 Mirko Bertoletti
UA Manаger
Talents In Games Conference Online will gather more than 2,000 game industry professionals from all over the world on December 1-4, 2020. The event will be held on WN Hub — the online communication platform for the game industry.
The first speakers from the leading game companies as well as independent experts and industry celebrities will be announced in November.
Talents In Games Online is hosted by TalentsInGames.com — a job search platform for the game industry professionals. .
"Well-organised conference! You can tell that it's hosted by experienced people."
Talents in Games Minsk'19
"Awesome conference as well as the audience. I knew that it's gonna be good, but it was even better than I expected."
Talents in Games Minsk'19
"Cool conference! It's great that someone host such high-quality events for game artists in Minsk. I really hope it's not the last time!"
Talents in Games Minsk'19
"Thanks Julia for this great conference! Speakers' line-up is very good as well as the general atmosphere of the event."
Talents in Games Minsk'19
"Yes, it's a very good conference. You should scale it and do it more often."
Talents in Games Minsk'19
TIG Conference 2020 December Program
The program will be published in the middle of November 2020.

Sponsorship opportunities
If you wish to explore branding options, please contact welcome@wn.media for more information.
Branded company profile, interactive booth, digital swag in e-bag and other sponsorship options are available on the platform.

elena@wn.media
elenassidorova
elenassidorova
+7 960 277 78 91
Questions regarding
sponsorship, program.

egor@wn.media
egor_ershov
yegor.yershov
+7 911 094 96 40
Questions regarding
program, sponsorship, logistics.

maria@wn.media
maria_vasilevskaya
mariamarimary
+7 921 655 65 83
Questions regarding
media partnership, press accreditation, international delegations participation.

lyuba@wn.media
lu_bash
lubkin_boro
+7 904 215 48 01
Questions regarding
Developer Exhibition, volunteering.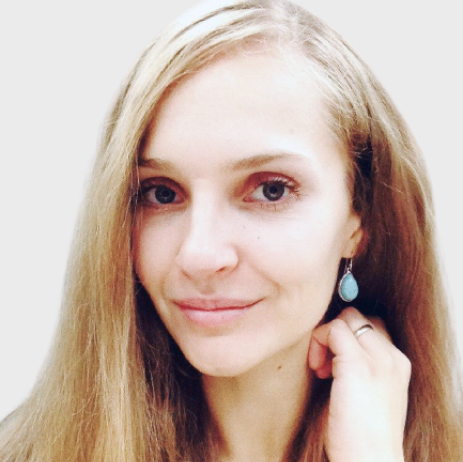 liza@wn.media
Liza_Voronkova
liza-za101

Questions regarding
sponsorship, payment.
For general inquiry please contact us at welcome@wn.media